Chronic Care Mangement from Providence Care can help you live your best life in your home.
Many of our patient's benefits include:
Reduced ER visits and Hospitalizations.
Reduction in medications that are required.
Monthly Check Up Phone Calls to help you monitor your health.
Increased in quality of life and overall health.
Greater understanding of their disease and 24/7 support by our physicians or nurse practitioners.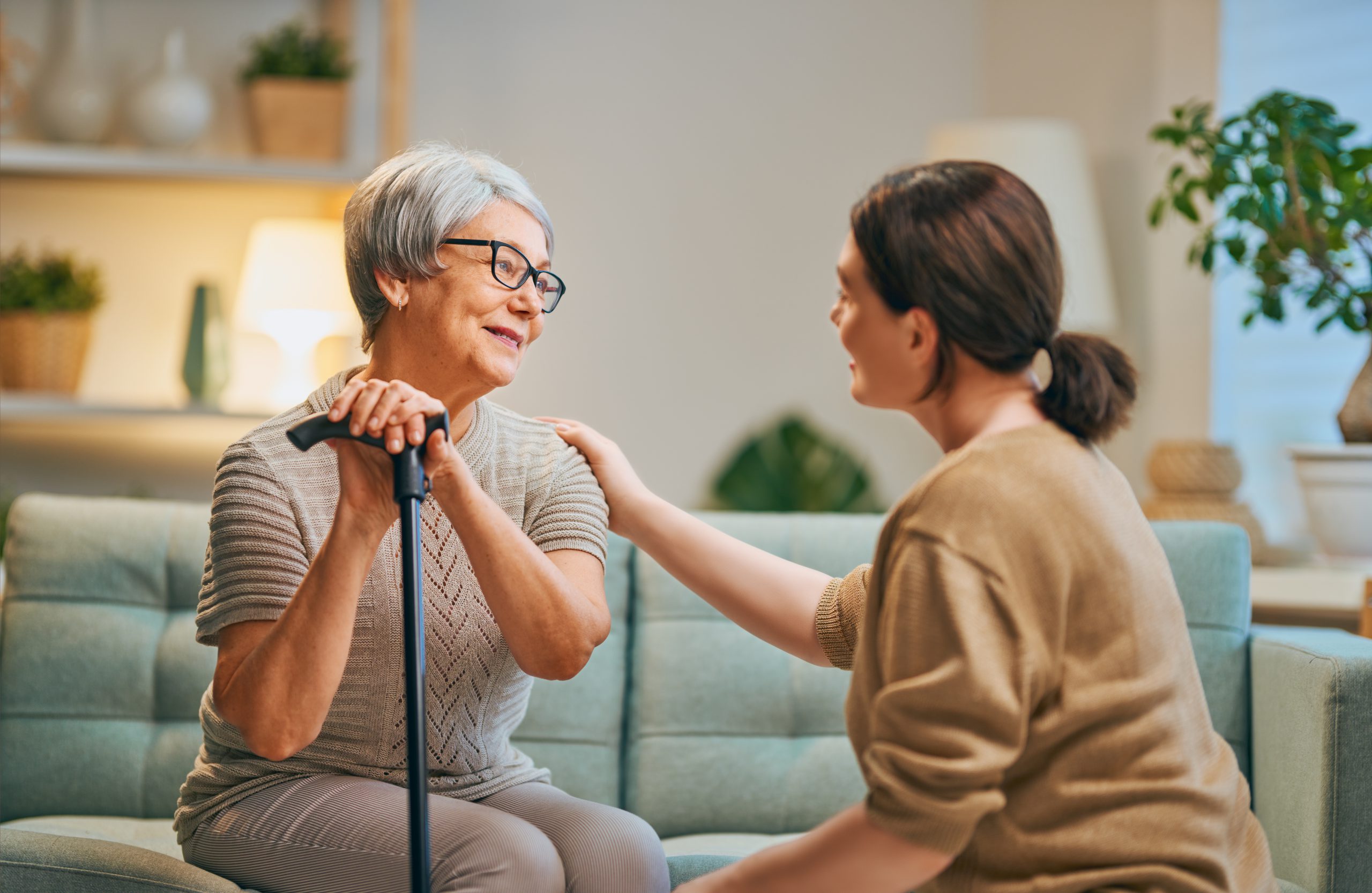 If you have 2 or more serious chronic conditions that are expected to last at least a year, Medicare may pay for a health care professional's help to manage those conditions.
Chronic care management offers additional help managing conditions like arthritis, asthma, diabetes, hypertension, heart disease, and osteoporosis.
Services may include: 
At least 20 minutes per month of chronic care management services
Personalized help from a dedicated health care professional who will work with you to create a care plan based on your needs and goals
Care coordinated between your doctor, pharmacy, specialists, testing centers, hospitals, and other services
Phone check-ins between visits to keep you on track
Emergency access to a health care professional, 24 hours a day, 7 days a week
Expert help with setting and meeting your health goals
Who's eligible?
All people with Part B are covered. To get started, ask your health care professionals if they provide chronic care management services.
Your costs in Original Medicare
You may pay a monthly fee, and the Part B deductible and coinsurance apply. If you have supplemental insurance, or have both Medicare and Medicaid, it may help cover the monthly fee.
Contact us now to see if you qualify.