Compassionate, World-Class Care to Treat Both Mind and Body.
They say that anxiety is caused by worrying about the future while depression is caused by thinking about the past. Providence programs focus on the power of now. Providence's Care treatment plans encompass a broad spectrum of programs and services — from expert medication evaluation and in home counseling for troubling personal issues to counseling for substance abuse and eating disorders to counseling and help transitioning to inpatient care for acute conditions and severe mental illness.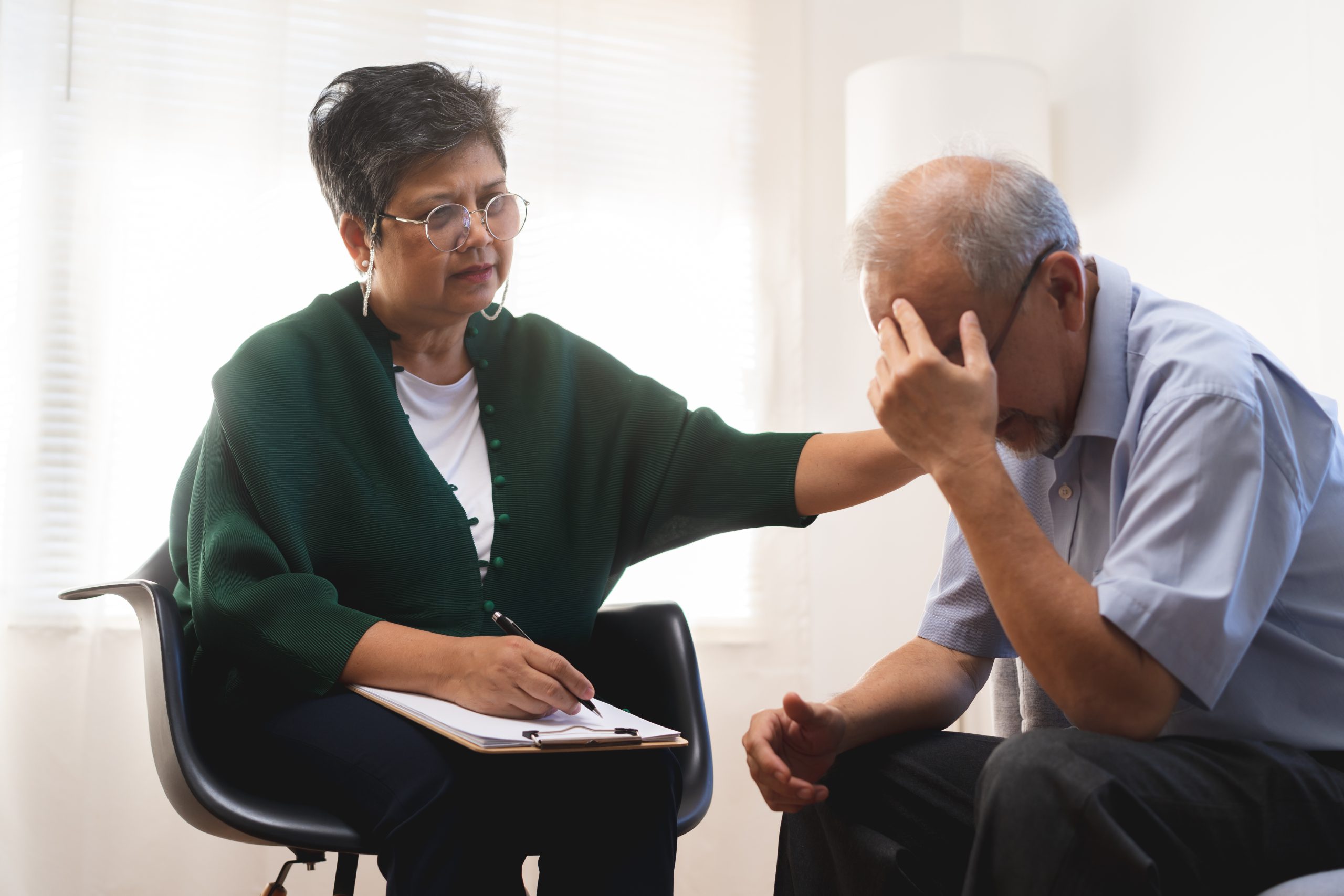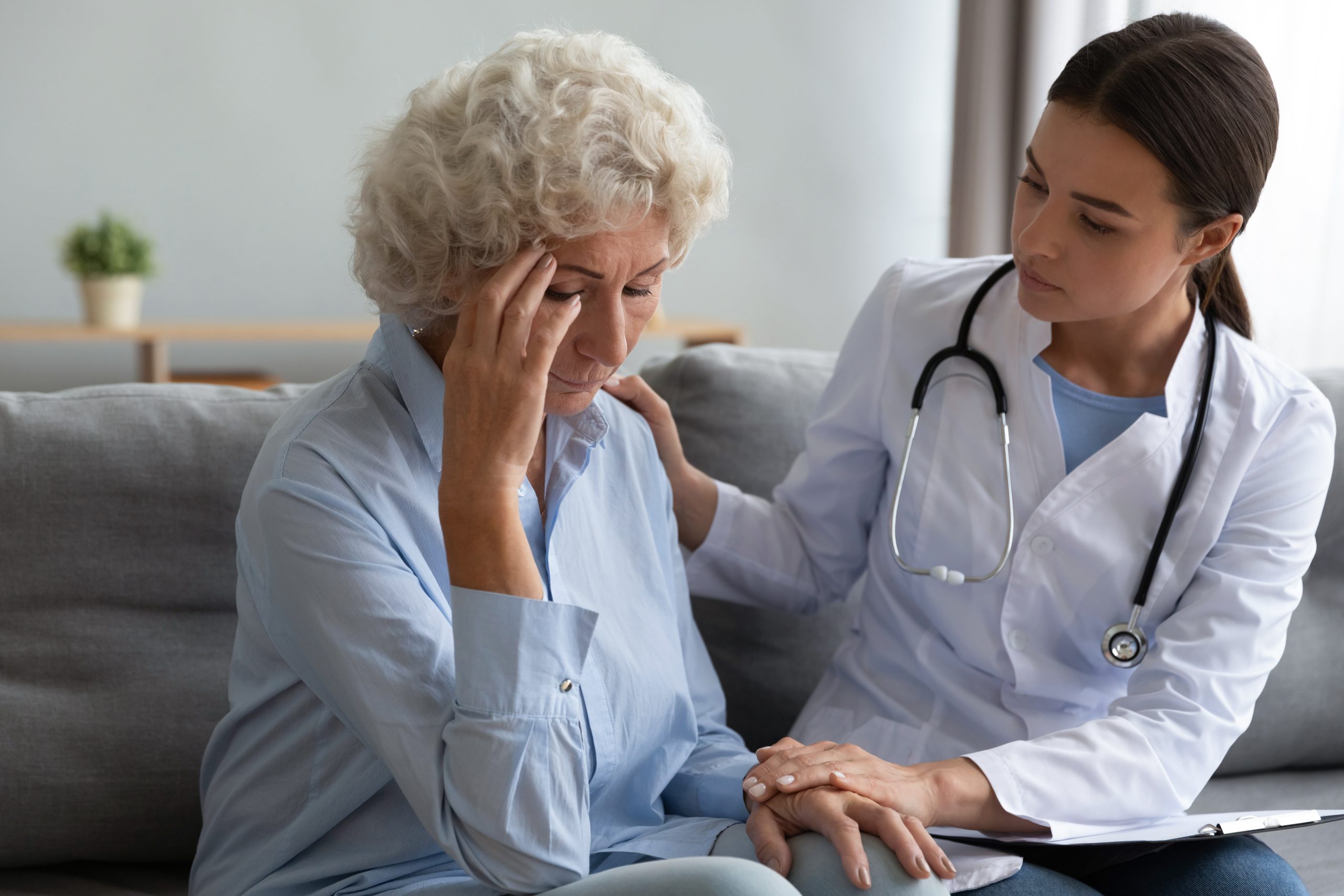 Our skilled clinical team — which includes evaluates, diagnoses, and treats patients facing mental health issues of specific types and levels of severity.
These issues include, but are not limited to:
Affective (mood) disorders, such as anxiety disorders, bipolar (manic-depressive) disorder, depression
Behavioral health issues, including anger management, family and couples issues, stress management,
Chronic pain
Geriatric psychiatry
Personality disorders
Phobias
Post-traumatic stress disorder
Psychiatric disorders associated with medical illness
Severe mental illness, such as psychosis and schizophrenia
Sleep disorders
Tic disorders and Tourette's syndrome
Traumatic stress disorder
Our goal is to deliver responsive, affordable, comprehensive mental health care to each patient who seeks our assistance. Known among the areas most innovative approach to care, Providence's counseling sciences delivers highly skilled, compassionate, and specialized care to adult and geriatric patients.