Congestive Heart failure (CHF) occurs when the heart is damaged enough by heart disease that it doesn't pump enough blood to meet the body's needs. This pump failure can be due to problems filling or emptying the heart. Providence's multidisciplinary team provides a personalized care plan for each patient, including the use of advanced medical, and device therapies as well as education regarding lifestyle, exercise, and diet.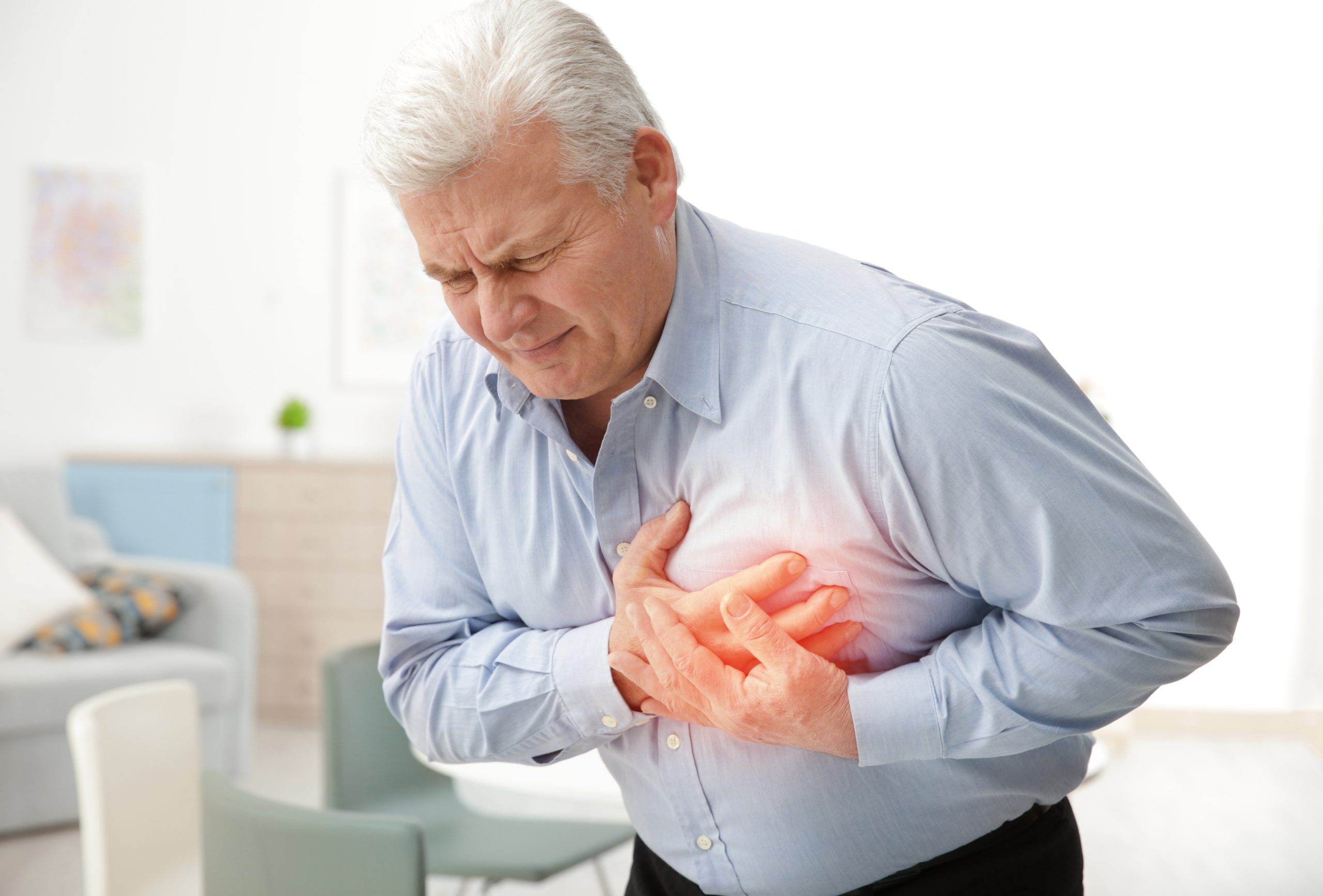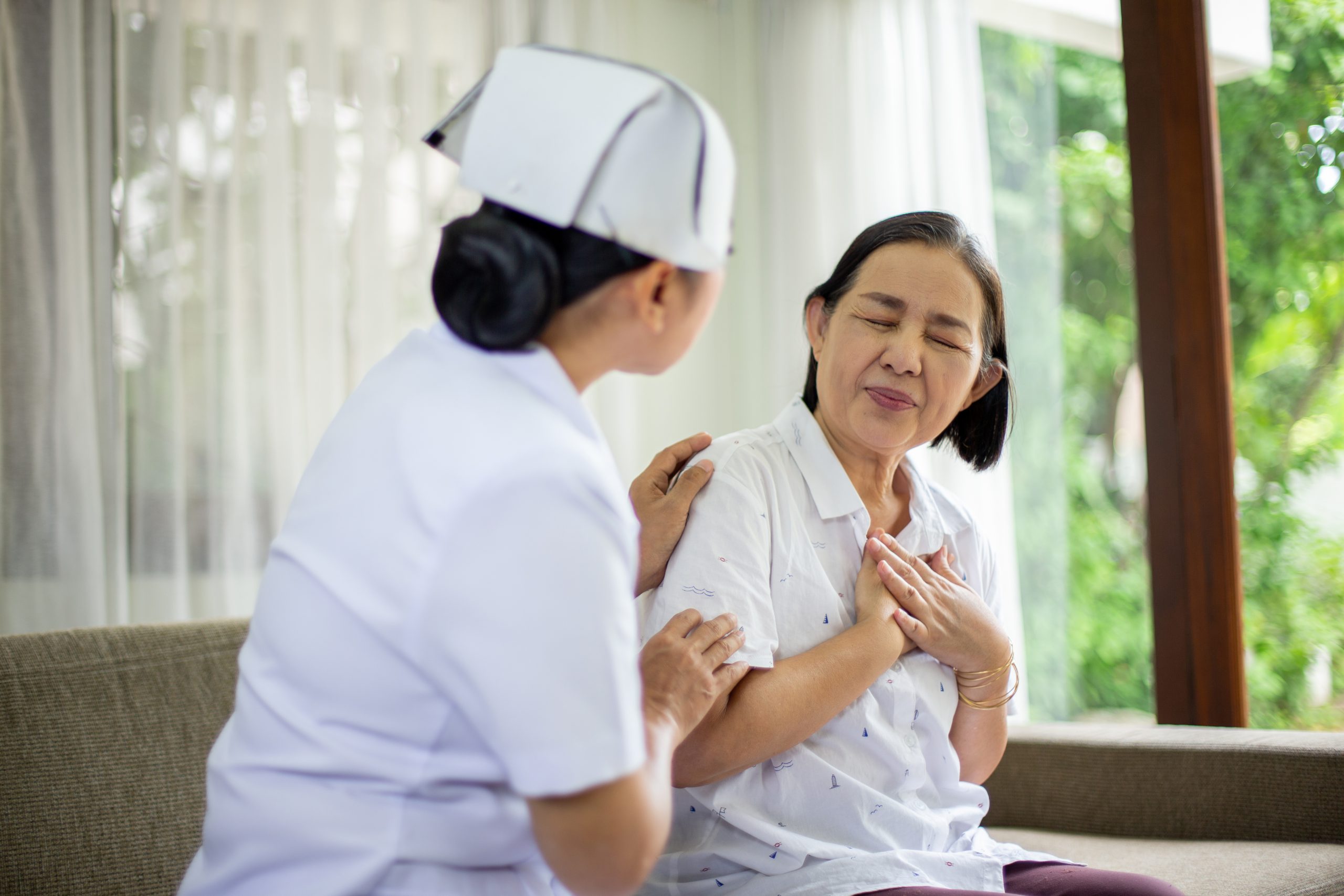 In addition to providing routine care at your home, if appropriate for patient's goals, we offer our patients access to world-class specialists in cardiac imaging, invasive cardiology, and electrophysiology, as well as to cutting-edge investigational therapies, including new drugs, devices, and surgical procedures.
Our care is ultimately designed to increase the patient's knowledge regarding heart failure, thus improving their quality of life and reducing re-hospitalizations. Our physicians or nurses will visit the patient at home, assess their cardiac status and a teaching program will be instituted which includes:
Explanation of congestive heart failure
Causes of heart failure
Signs and symptoms associated with heart failure
Treatment Guidelines for improved quality of life
Our medical team will emphasize the importance of recording weight and recognizing early symptoms, healthy food choices including limitation of sodium and fluids, and tips regarding medication management. Our staff then works with the patient's primary doctor and together, they will formulate a plan of care for their patient. Referrals for physical and occupational therapy may be needed. If the patient needs counseling or long term planning, a Providence Care Social Worker will also be available.