When you need care and you're unable to stay in your home, Providence Care can help.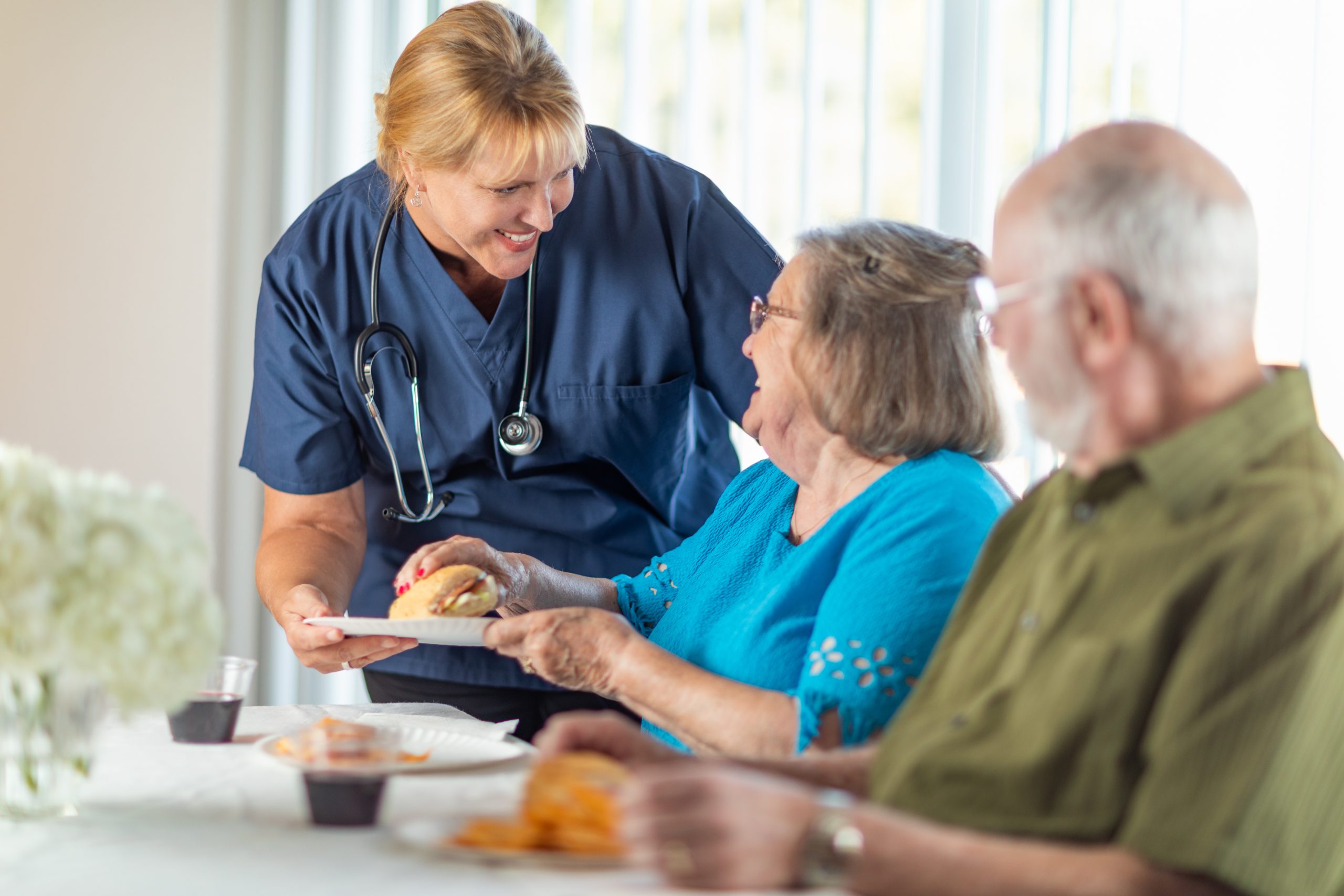 In our outreach mission to serve the underserved, we have opened Laurens Estates, an assisted living community located in Laurens, South Carolina. If you are a senior who is not receiving the help you desperately need, Laurens Estates may be right for you. If you do not qualify for Medicaid assistance but cannot afford the more traditional assisted living community, Laurens Estates serves to bridge the financial gap between Medicaid and expensive private pay, while offering nice, yet affordable, living.
Since purchasing the estate in 2014, Laurens Estates has been renovated with new flooring, new paint and a cosmetic facelift throughout to update the overall look and feel of the community. At Providence Care, we're proud of this community and the service it provides to those residents in need of a loving, home-like environment with clinical care support.
The goal at Laurens Estates is to provide a home-like feel for people who need assistance with their activities of daily living. Our aim is to create a special place where seniors in need of care can live a healthy, comfortable and affordable lifestyle. Our staff is fully trained on effective communication, as well as how to provide quality care and ensure our residents are receiving the assistance they need.
If you need assisted living, Providence Care can help.
Do you need help with finding the facilities and service is right for you? Click Here to learn about our Senior Placement Service.