When you or your loved one needs primary geriatric care, you can count on Providence Care to help you get the best possible treatment and services available. We're pleased to provide you with senior home care that's both comprehensive and provides you with the peace of mind you need to enjoy a better quality of life. The core of our services focuses on primary care and internal medicine for senior citizens.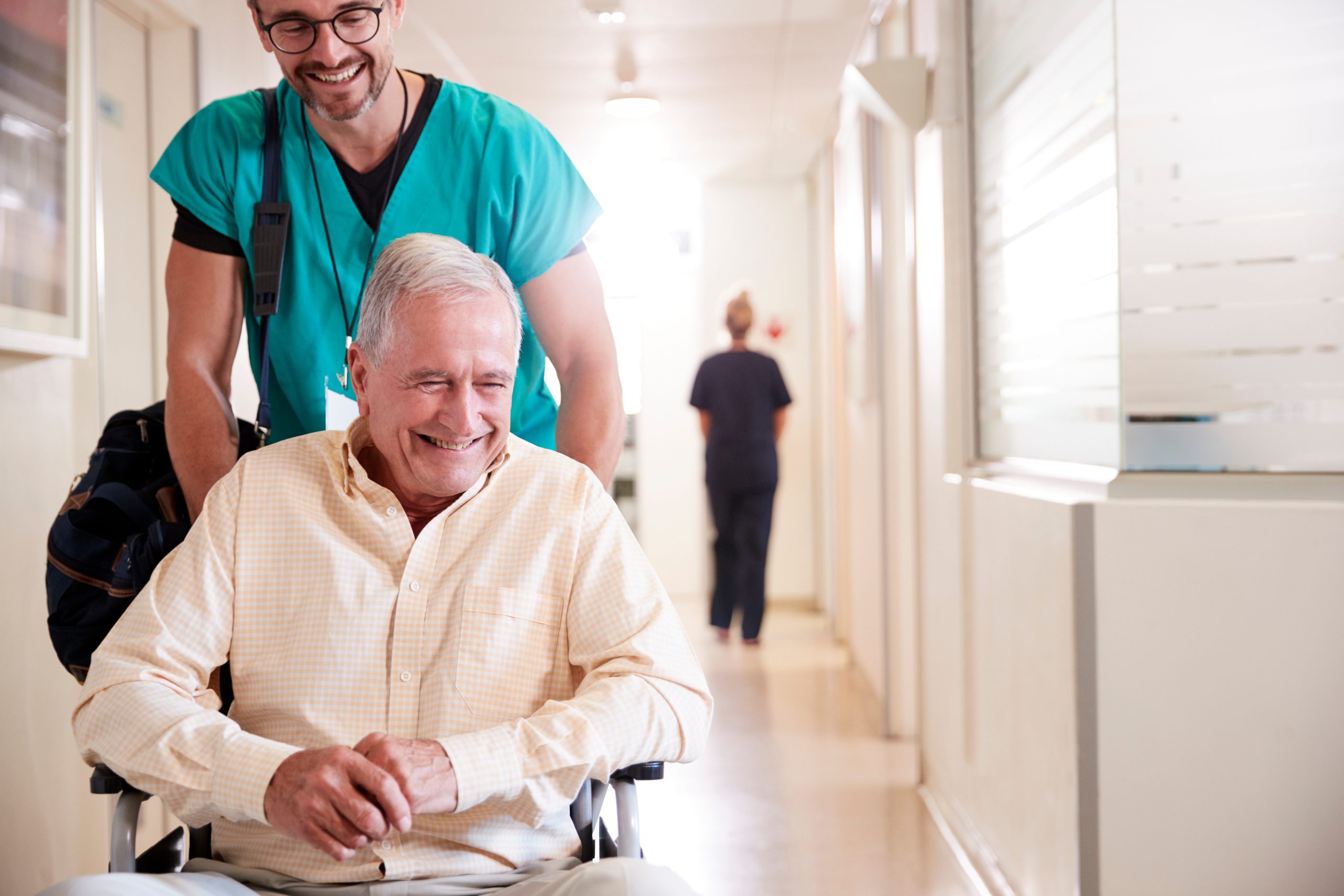 Our physicians treat common elderly conditions on a daily basis, including:
Congestive Heart Failure
Diabetes
Chronic Obstructive Pulmonary Disease
Asthma
Hypertension
Dementia
Arthritis
Chronic Conditions
Terminal Diseases
Complex Conditions
If you do not have a primary care physician, Providence Care can become that for you. However, if you or your family member requires in-home care and has a relationship with a primary care physician, Providence Care will keep your previous primary care physician aware of any changes in treatment or health status. In such situations, the previous physician often continues to take care of the patient if hospitalization is needed. If the patient has no previous physician and needs to go into the hospital, Providence Care will communicate with the hospital physician caring for the patient.
Providence Care is pleased to offer a number of elderly care services.
When you choose Providence Care to help you live your best life possible, we'll provide you with many services you'd have to travel to receive, right in your own home. We want you to get the care you need, comfortably, which is why we're pleased to offer both podiatry and diagnostic testing for our clients. And, should the time come when you or your loved one need a different level of care, we can assist you in making the move.
Podiatry: Podiatrists are physicians who specialize in foot care and are qualified and licensed to provide podiatry procedures. Many of the people we work with are bedridden, have poor vision or poor feeling in their feet, leaving them unaware of their foot care issues and unable to address them. Our podiatry procedures and foot care services range from toenail care and fitting for special shoes to treating wounds on the foot and lower extremities. Podiatrists are trained to treat these wounds, including sharp debridement and local wound care, and have extensive experience in geriatric care.
Diagnostic Testing: With the advent of mobile diagnostics, diagnostic testing at home is becoming more and more prevalent in senior home care. Tests that can be performed in the home include: echocardiograms; venous dopplers; ultrasounds; biopsies; x-rays; blood tests; and halter monitors.
Hospitalization & Nursing Homes: If a patient requires hospitalization, a nursing home, or skilled nursing in a facility, we will work with the patient and family to coordinate the move. Many times we are bale to follow the patient into the facility and continue care. We will relay preferences, coordinate care, send records and work with discharge planning to transition the patient back to their home.
Count on Providence Care for the senior home care you or your loved one needs.
We have a long history in adult and elderly home care, which allows us to help patients with other care options provided by home health skilled nursing or other companies specializing in home care. This includes community based resources, homemaker services, and possibly assisted or supportive living communities. Providence Care can help you get the primary geriatric care you need, right in the comfort of your own home.
When you or a loved one needs elderly care in your home, you should know that Providence Care is only a phone call or message away. When you visit our contact page, you'll find a complete listing of phone numbers depending on your area, as well as a convenient online contact form. Either way you choose to contact us, you can rest assured that we will be ready to help you. At Providence Care, we provide hope in action, and we look forward to being a part of your life.
We Provide Primary Geriatric Care in the Following Areas:
Counties
Cherokee County, SC

Chester County, SC

Greenville County, SC

Lancaster County, SC

Laurens County, SC

Oconee County, SC

Pickens County, SC

Union County, SC

York County, SC