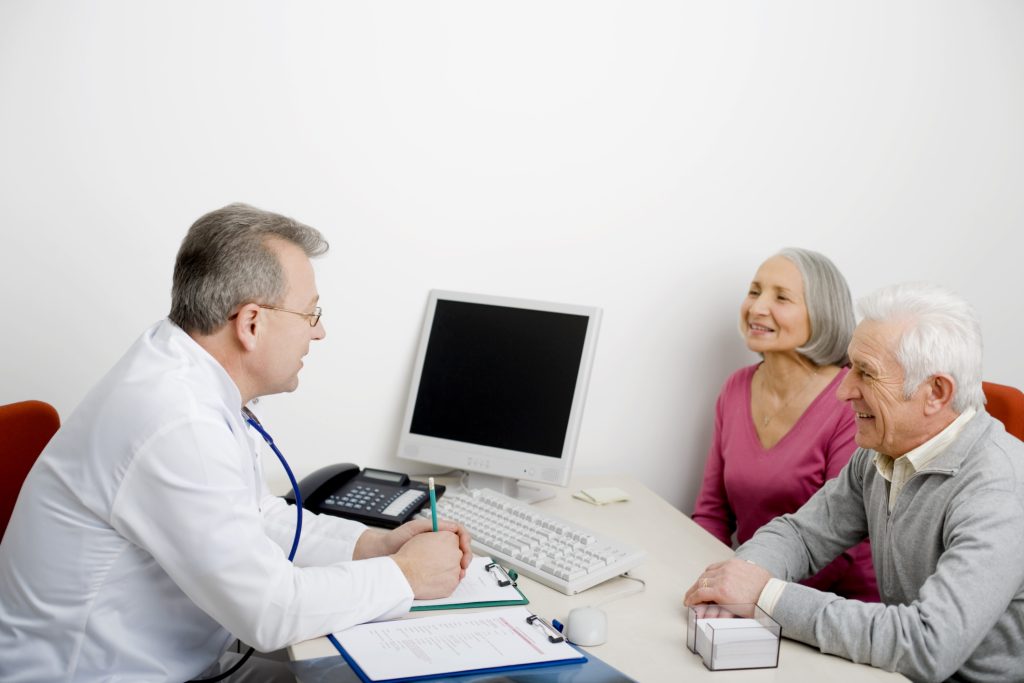 If you have a family member who needs senior home care, or care in a supervised setting, you may be feeling overwhelmed by all the different choices available. Providence Care provides an outreach to the community through our Senior Placement Service, which helps both families and healthcare professionals explore options for senior care, including senior home care companies, group homes, assisted living and skilled nursing facilities. As South Carolina's singular geriatric wellness program, we have cared for numerous seniors living in the Pickens County, SC area with chronic and serious illnesses. Providence Care has the relationships and the expertise to help people find the level of care they need in the right environment, at no cost to the patient and the family.
The Senior Placement Service helps families find the appropriate senior home care, or care in a facility of their choosing, for their loved ones at no cost to the family or to the companies or facilities to which referrals are made. The service acts as a neutral third-party to help meet the medical and social needs of all seniors living in Pickens County, SC, regardless of whether they are a Providence Care patient. This service is made possible by donated funds to our Providence Foundation, whose mission is to provide the highest level of compassionate care to seniors in South Carolina and their families.
We'll meet with you to discuss the senior home care options available right in your Pickens County, SC home.
When you contact Providence Care to help you with the senior home care or placement needs of your loved one living in the Pickens County, SC area, we'll talk to you about your family member's background, needs and preferences. Here is what you can expect from your consultation with us:
After speaking with you, we will identify the most appropriate type of care.
We will provide referrals to places and companies that have been screened through checks with licensing agencies and an observation by our staff.
Once a selection is made, our staff follows up to make sure everything is going smoothly.
The service continues to be an information resource to you for as long as needed.
When you need senior support services in your Pickens County, SC home, Providence Care can help. To find out what we can do for your loved one's senior home care or placement needs, call us 803.818.6955, or fill out our convenient contact form and we will be more than happy to assist you with your needs.