As a health care professional, you have a lot of options when it comes to where you can work. At Providence Care, the best and brightest often come to us to work. That's because we have a great appreciation for those who share our passion – offering the very best compassionate and alternative care for those facing a life-changing health event. The people that come to work for us share in our mission, which is to empower the patient and family and help them take control of themselves in the areas of healing that are available. Our talented team members strive to help our patients become as proactive as possible when it comes to their own care.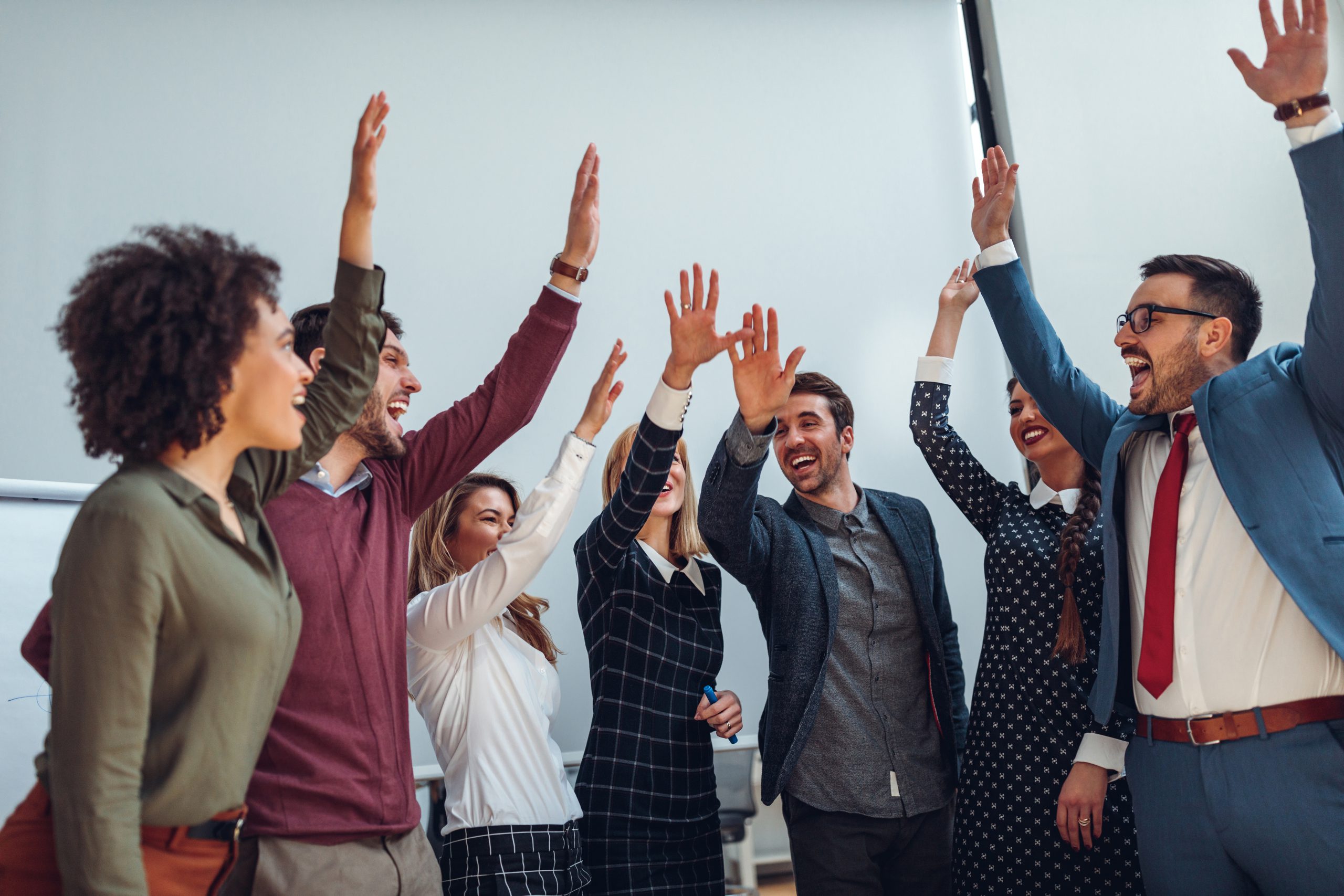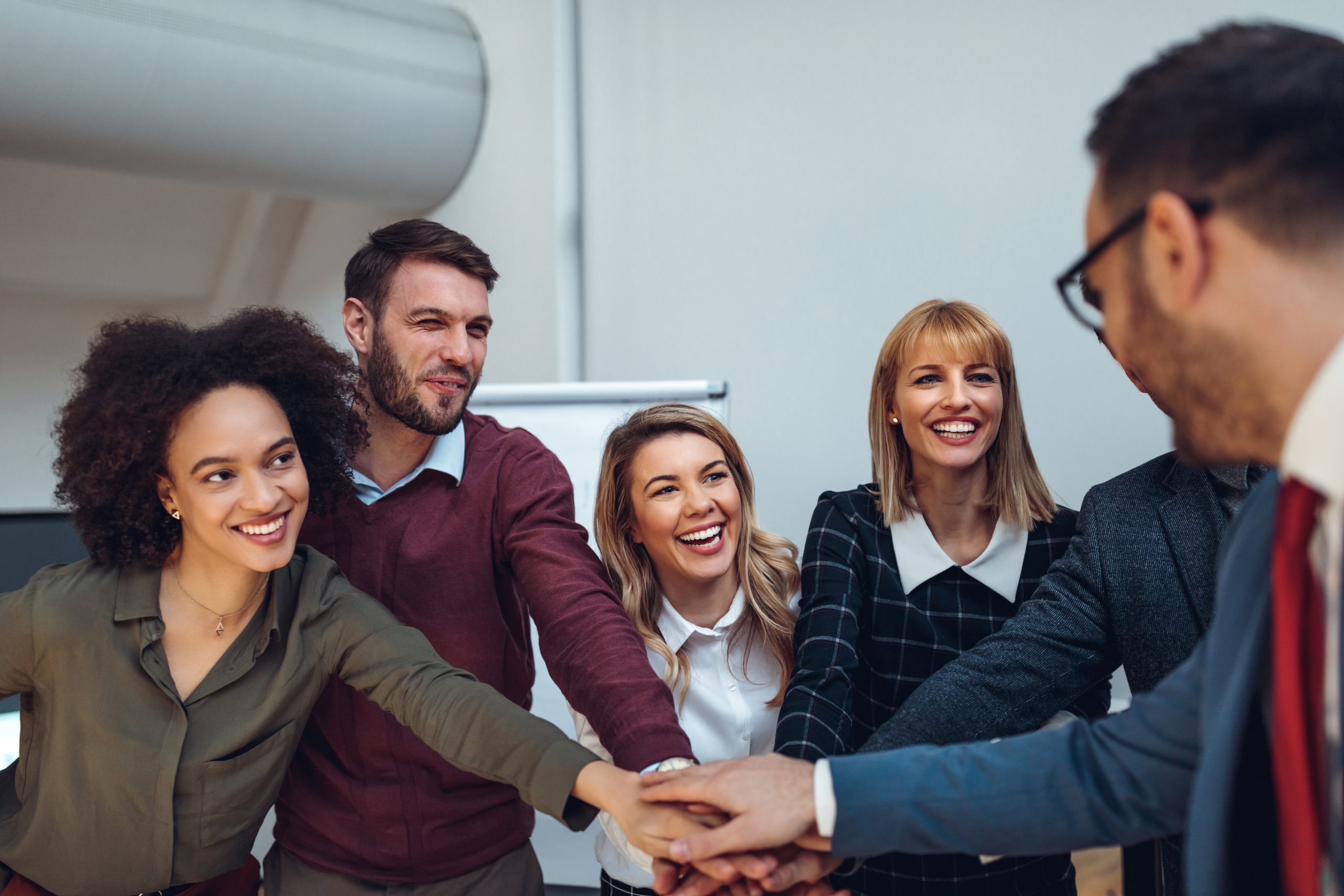 At Providence Care, our talented team members are a part of the community we serve. We live and work with our friends and neighbors, and are owned and operated in the areas we serve. We care for our neighbors because we live in these communities – the people we help are truly our friends and fellow citizens. Everyone at Providence Care knows the importance of working together as a team, and each helps the other for the benefit of the patient. All of our providers are understanding, compassionate, skilled and experienced in caring for the patients in our communities.
All of our team is committed to the exceptional delivery of compassionate, patient-focused care. They always strive to set new quality standards in the continuity of patient health, and work hard to exceed the expectations of our patients and their families. Our team members don't look at what they do as just a job – they look at their career as a way of life. We are always interested in learning more about qualified people who share in our philosophy of providing compassionate care to those with chronic or life-limiting illnesses.
At Providence Care, we believe in taking a holistic approach to healthcare. With a variety of innovative services and diverse staff, we tailor a program specifically for the needs of each client. They understand that all the moving parts of each team – the patient, the family, social workers, nurses, medical doctors, volunteers, chaplains, bereavement counselors and certified nursing aides – are equally necessary elements for the best patient care.
Providence Care believes that our employees are entitled to competitive wages and benefits. We recognize the important contribution that competitive compensation and benefits make to an employee's well being. Through our employee benefit program, there is substantial increase in the real value of employees' compensation.
As you can see, the top people come to us because of one simple thing – we care; for our patients, their families, our communities and our team members. Does Providence Care seem like the right fit for you? We're always interested in hearing from talented people who are committed to compassion. Please fill out the form below and we'll be in touch with you shortly.