Palliative Care in Anderson County, SC
Is palliative care the right choice for you or your loved one? What does the term even mean? By definition, palliative care is the active total care of patients whose disease or symptoms may or may not respond to curative treatment. At Providence Care, our interdisciplinary team provides palliative care in home for residents of the Anderson County, SC area, while curative treatment may or may not continue. The goal of our palliative care service is to prevent and relieve suffering and to support the best quality of life for patients and their families, regardless of the stage of the disease or the need for other therapies.
The provision of palliative care is recognized as a standard required by the Joint Commission on Accreditation of Hospitals, and is used as a criterion for rankings of excellence by U.S. News & World Report. At Providence Care, our team works to control pain and other physical symptoms, to alleviate psychological, social and spiritual suffering, and to achieve the best possible quality of life for palliative care patients in Anderson County SC. What's more, we strive to support the patients' families as they accompany them through severe illness or the process of dying.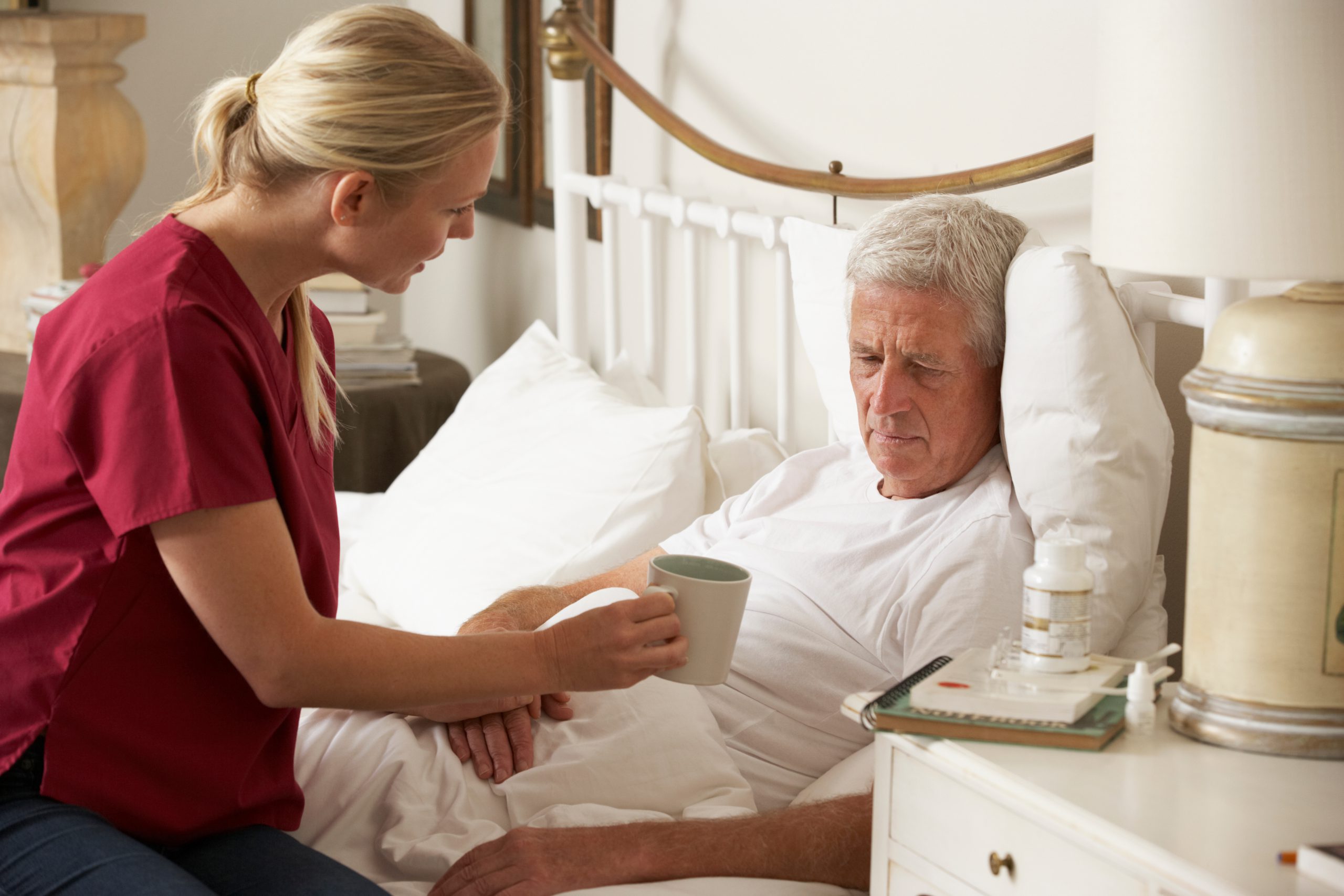 Choose Providence Care when you or a loved one needs palliative care in your Anderson County, SC home.
Even during an active treatment program when the diagnosis is hopeful, patients and their families are still faced, often for the first time, with the possibility of having a terminal illness. At Providence Care, we believe no one should have to go it alone, though, which is why we provide not only the physical support you and your family need, but also the emotional and spiritual. Our palliative care services help patients and their families living in the Anderson County SC area dealing with serious illness, but are not at a point where hospice care is suitable or wanted. Active treatment options are still part of the care and the patient's life expectancy is often uncertain.
As the leading palliative care provider in Anderson County, SC, Providence Care offers the very best compassionate and alternative care for those facing a serious illness. With a variety of services and a diverse staff, we tailor a program specifically for the needs of each client. We're committed to the exceptional delivery of compassionate, patient-focused care. As we strive to set new quality standards in palliative care, we work hard to exceed the expectations of our patients and their families. It's our mission to empower the patient and family and help take control of themselves in the areas of healing that is available.
Count on Providence Care when you need palliative care in your Anderson County, SC home.
When you or a loved one needs palliative care in your Anderson County, SC home, you should know that Providence Care is only a phone call or message away. When you visit our contact page, you'll find a complete listing of phone numbers depending on your area, as well as a convenient online contact form. Either way you choose to contact us, you can rest assured that we will be ready to help you. At Providence Care, we provide hope in action, and we look forward to being a part of your life.